Blue Jays President Suggesting MLB Will Need Another Month of Spring Training Before Opening Day is Insane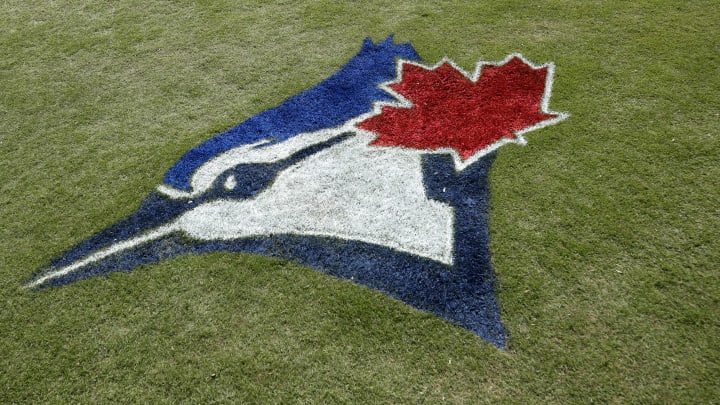 Blue Jays president Mark Shapiro suggests that teams need a month of spring training before Opening Day. / Joe Robbins/Getty Images
It's only been over a week without baseball, but it's already felt like an eternity.
But this is the reality that fans are faced with, as professional sports leagues are suspended indefinitely, and the wait for MLB Opening Day may be a lengthy one (and the delay won't be over even when sports are cleared to resume).
During a conference call on Sunday, Toronto Blue Jays president Mark Shapiro suggested that the league would have to undergo a four-week "ramp-up period" before they can start the regular season.
This is completely sobering news for Major League Baseball fans, but it shouldn't come as a shock.
Before we can even sniff baseball, there are still things the league and the player's union have to agree upon. One of the main issues surrounding the delayed start to the season is the always-controversial service time topic. Given that no baseball is being played, athletes want to know how this would affect their eligibility for arbitration or free agency.
As for a "secondary spring training," it's a necessity for pitchers. A set date for Opening Day would allow them to stretch out their arms and get themselves in game shape. However, with such a lengthy delay already in play, you'd think players would be able to stay semi-prepared, at least, in order to minimize a lag between getting the go-ahead and starting the season. Teams have already gotten about a month of Spring Training in order. Couldn't they attempt to keep stasis during this shutdown, then get everything back up and running in two weeks? A four-week chunk before games even begin would make it really difficult to even have a semblance of a season.
We get it. Months without baseball feels like a bad dream. But we have to move onto the acceptance phase of the grieving process.